Item Name/Description: Gemstone Amulet Necklace

Handmade Flourite pendant necklace beaded with Amethyst, Fresh Water Pearl, Japanese Seed Beads, and Sterling ("Diamond Sparkle") Beads.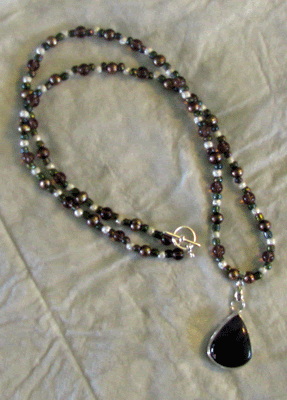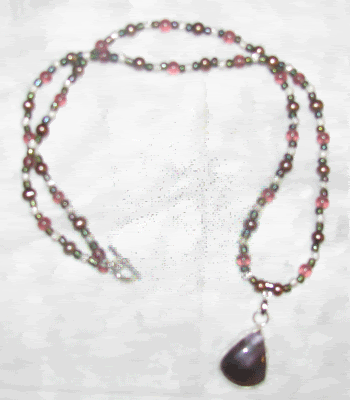 (First pic is focused, second pic is brighter light so you can see the actual colors.)

Starting Bid: $40

Delivery: Will be mailed upon confirmation of payment

Now Closed. New Amulet Necklace posted! Thank You!